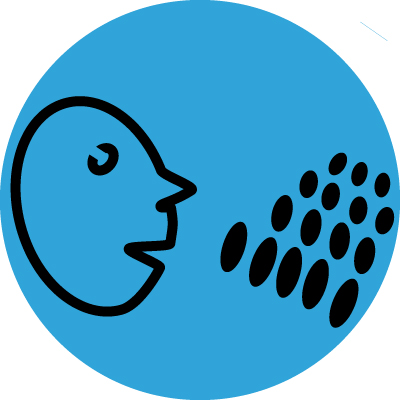 IMPROVENCE offers several services to assist you in organizing your next conference, or in preparing for your conference participation:
Conference documents

Documents for the participants of conferences, workshops and seminars are very often distributed in English. These documents can be entrusted to us for translation or correction.
The content of conference-related websites may also be revised or translated by us. More information can be found on the page dedicated to websites here.
Assistance with the preparation of oral presentations or posters

We can provide researchers, postdocs and students with personalized support to help them prepare their conference presentations:
– by reviewing the content of their slideshows or posters
– by providing assistance with the correct pronunciation of their oral presentations
Contact us today for more information!