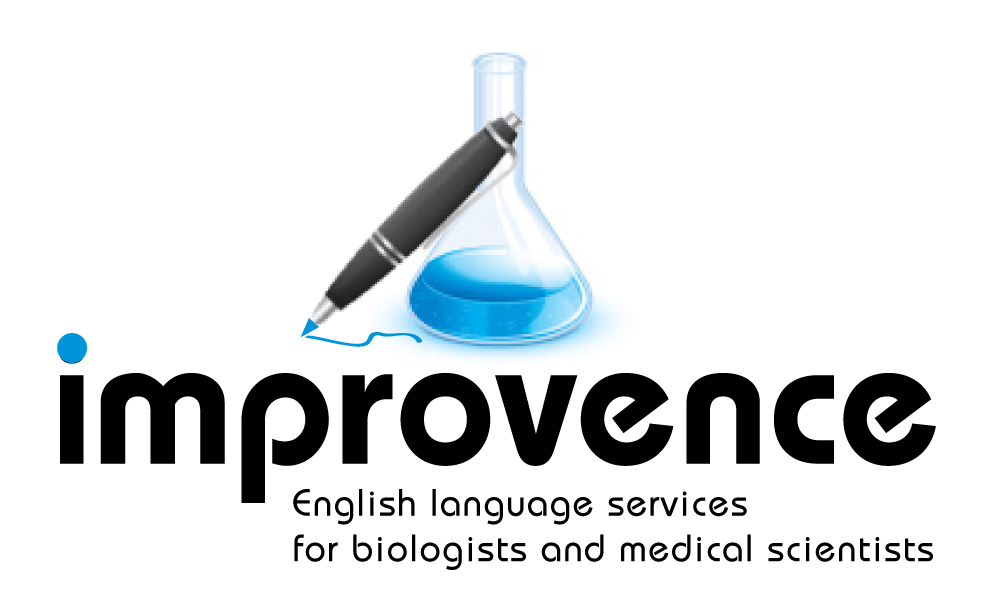 Proofreading, translation and improvement of scientific manuscripts and documents for the non-native English speaking research community in biology in medicine.
We are located in the heart of Southern France, with an international client base.
Discover the wide range of our services
Developed with the community of biologists and medicine scientists in mind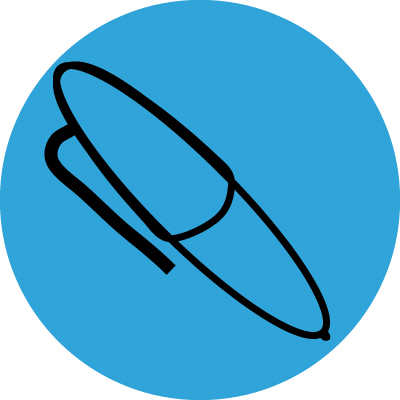 Manuscripts and grant proposals
Supporting scientists, from the review process through publication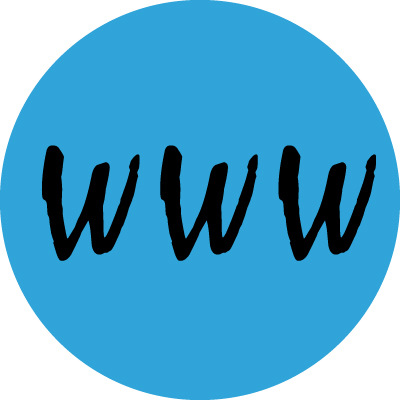 Web
sites
Translation of Websites
from French to English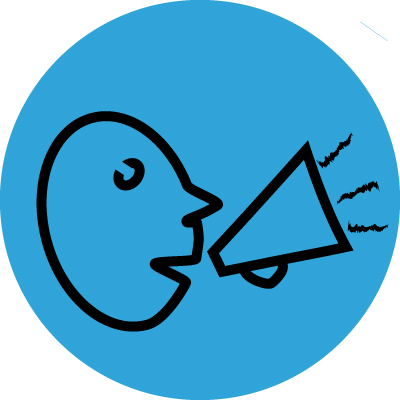 General public communication
Public outreach at its best,
with a clear English translation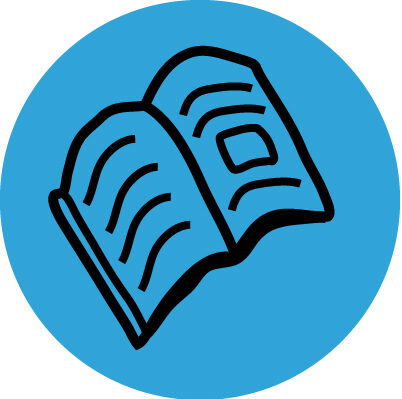 Technical documentation
and software
A perfect translation for
an easier use of equipment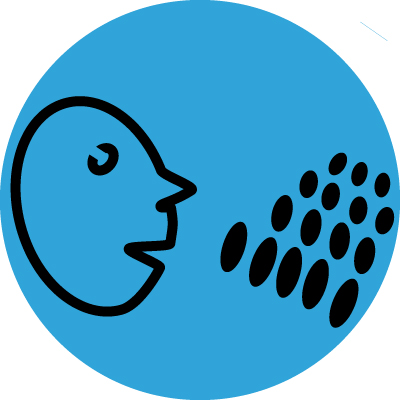 Conferences and
presentations
Helping speakers, participants and organizers
prepare for their conferences
Helping you share your results
Effective skills in written English are vital to sharing your research results with the global scientific community. The manuscript, document and Web content editing or translating services offered by IMPROVENCE can elevate the quality and message of your writing, highlighting the value of your research.

– BRANDON LOVEALL
A guarantee of quality
At IMPROVENCE you receive a personalized service, always the same standard of quality and never any sub-contracting.
These proofreading and improvement services are provided by an American scientist, trained in insect neurobiology (PhD from Cornell University, USA).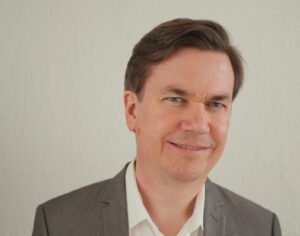 Brandon LOVEALL (PhD)
Translator and creator of Improvence